Work With the Top Real Estate Agents in Kennedy Township
Unlock the Best Properties and Neighborhoods when you work with our top real estate agents in Kennedy Township who are unmatched when it comes to expertise in Kennedy Township Real Estate
About Kennedy Township, PA
Kennedy Township, nestled in Pennsylvania, is a gem of a community that blends suburban charm with convenient access to the vibrant city of Pittsburgh. This article delves into various aspects of Kennedy Township, providing insights into its real estate market, business environment, social life, and recreational opportunities.
About Kennedy Township
Kennedy Township, located in the western part of Pennsylvania, is part of the larger Allegheny County. It's a community that boasts a rich history and a strong sense of identity. The township, named after Judge John Kennedy, was established in the 19th century and has since evolved into a thriving suburban area. Its proximity to Pittsburgh allows residents to enjoy the tranquility of suburban life while having easy access to the amenities of a big city.
Real Estate Market and Trends
The real estate market in Kennedy Township is characterized by its diverse offerings, ranging from historic homes to modern apartments. The area is known for its well-maintained properties and attractive neighborhoods. In recent years, the township has seen a steady growth in property values, making it an appealing option for families and investors alike. The market is bolstered by the township's excellent schools, low crime rate, and strong community feel, which continue to attract new residents.
Business
Kennedy Township hosts a vibrant business community that ranges from small, family-owned shops to larger corporations. The area benefits from its strategic location near major highways and the Pittsburgh International Airport, making it an attractive location for businesses. The local government is supportive of business growth, offering various incentives for startups and established enterprises. The township's business environment is further enriched by its active Chamber of Commerce, which fosters a sense of community among local business owners.
Social Life
The social life in Kennedy Township is community-oriented, with numerous events and activities that bring residents together. The township has various community centers and organizations that host events throughout the year, including festivals, parades, and farmers' markets. The close-knit community is also evident in the numerous volunteer opportunities and civic organizations where residents can participate and contribute to the township's welfare.
Recreation
Recreation in Kennedy Township is diverse, catering to all ages and interests. The area is home to several parks and recreational facilities, including walking trails, playgrounds, and sports fields. The township's proximity to the Ohio River also offers opportunities for boating and fishing. For those interested in cultural activities, Pittsburgh's museums, theaters, and galleries are just a short drive away.
In conclusion, Kennedy Township in Pennsylvania is a community that offers a balanced lifestyle with its blend of suburban tranquility and urban convenience. Its robust real estate market, thriving business environment, vibrant social life, and diverse recreational opportunities make it an attractive place to live and work.
The Real Estate Market in Kennedy Township, PA
Current Market
Seller's Market
Median Home Price
$265,000
Real Estate Trends in Kennedy Township, PA
Kennedy Township in Pennsylvania is currently a Seller's Market. This article analyzes the real estate trends in the area, highlighting changes in housing prices, supply, and market conditions as of October 2023.
Market Overview
Housing Market Conditions: Kennedy Township remains a Seller's Market, a trend that has persisted since last year. This suggests that home prices tend to be higher and properties sell faster.
Housing Prices: The median sold price for homes in Kennedy Township was $255,000 as of October 2023, marking a 1.9% decrease from the previous year. The average price per square foot stood at $176. Despite the overall decrease, the market remains competitive for sellers.
Price Trends by Bedroom Count
1 Bedroom: Unchanged at $125,000.
2 Bedrooms: Decreased by 1.5% to $178,500.
3 Bedrooms: Increased by 2.9% to $268,500.
4 Bedrooms: Decreased significantly by 16.9% to $292,500.
5+ Bedrooms: Saw the largest drop of 36.2% to $210,000.
This data indicates a varied market, with certain types of homes (like 3 bedrooms) gaining value, while larger homes (4 and 5+ bedrooms) have seen a notable decrease in price.
Comparison with Nearby Cities
Kennedy Township's median sold price of $255,000 reflects a 1.9% year-over-year decrease. In contrast, nearby areas like Mc Kees Rocks and Stowe Township have seen increases of 12.8% and 9.8% respectively.
Housing Supply Dynamics
The number of homes for sale in Kennedy Township experienced an 8.3% decrease from September to October 2023, with 33 homes available in October. The inventory varied by bedroom count:
A rise in 2-bedroom homes (33.3%).
A decrease in 3 and 4-bedroom homes (17.4% and 16.7% respectively).
No change in 1 and 5+ bedroom homes.
Sales Volume and Negotiation Leverage
In October 2023, Kennedy Township saw a 30.0% month-over-month decrease in the number of homes sold. Of the 7 homes sold:
71% sold below asking price.
14% sold at asking price.
14% sold over asking price.
This suggests that buyers might have some leverage in negotiations.
Time on Market
Homes in Kennedy Township are selling faster than the previous year, with the average sale time dropping by 55.1% to just 19 days in October 2023. The majority of homes (86%) sold in under 30 days.
Key Takeaways
Kennedy Township remains a seller's market, but with some price decreases, particularly in larger homes.
The housing supply has decreased, but the market remains dynamic with changes in inventory across different home sizes.
Buyers have some negotiating power, as most homes sold below asking price.
Homes are selling quickly, often in less than a month.
In summary, Kennedy Township presents a complex and dynamic real estate market. While it favors sellers overall, certain segments, especially larger homes, have seen price drops. Buyers should be prepared to act swiftly but might find opportunities for negotiation.
Why Choose Us? Meet Your Real Estate Team. The Top Real estate agents in Kennedy Township.
When it comes to finding the best real estate agent in Kennedy Township, look no further than our diverse and accomplished team. Our agents are not only top real estate agents in Kennedy Township, PA but also possess unique skills and backgrounds that make them specialists in the Kennedy Township market.
Diane McConaghy – Realtor®
Diane is a Realtor®, Associate Broker, Buyer's Agent, Seller's Agent, and a Relocation Specialist. With over 30 years of corporate experience, Diane excels in negotiation and contract management.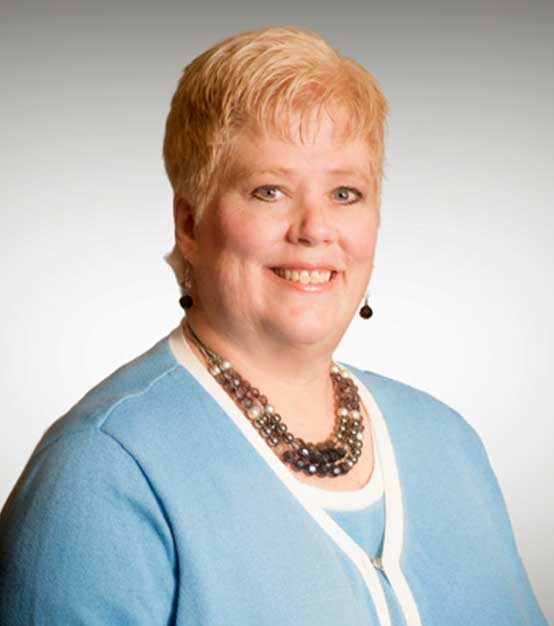 Karen Rush – Realtor®
Karen has an educational background with decades of teaching experience. Her expertise in education and sports medicine adds a unique flair to her real estate acumen, making her an asset to both buyers and sellers.
David Rau – Realtor®
David's strong customer service skills stem from his years as a PGA Golf Professional. His background in Applied Math and Computer Science from the University of Pittsburgh gives him a unique analytical approach to real estate.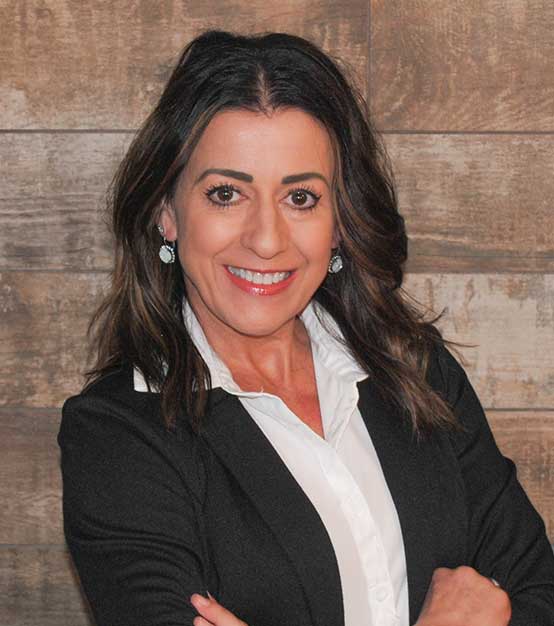 Nicole Greene – Realtor®
Nicole understands that buying a home is a monumental decision. Her passion for making houses into homes will ensure that you not only find a house but a home where you will love to live.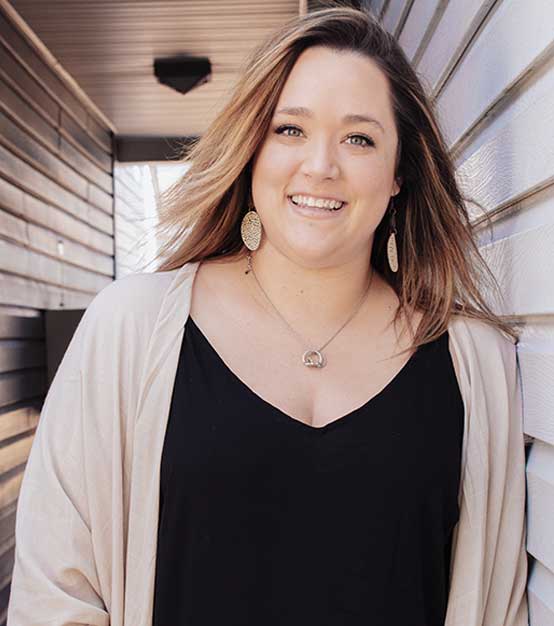 Samantha Kelly – Realtor®
Born and raised in Pittsburgh, Samantha not only has real estate in her blood but also brings the unique skill set of a Mortgage Loan Officer to the table. Her deep-rooted understanding of the home buying process sets her apart and ensures you get the best deal possible.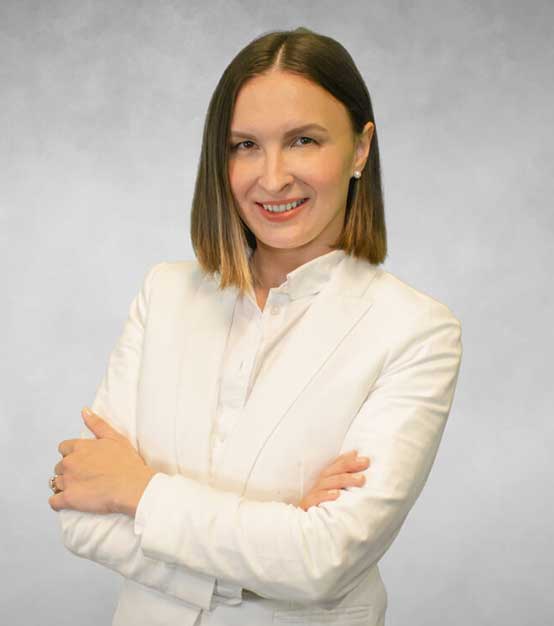 Mira Kudashova – Realtor®
Coming from Russia and having diverse job experiences, Mira brings an international perspective to the real estate landscape. Her tireless work ethic and obvious love for helping people make her one of the most empathetic and efficient agents on our team.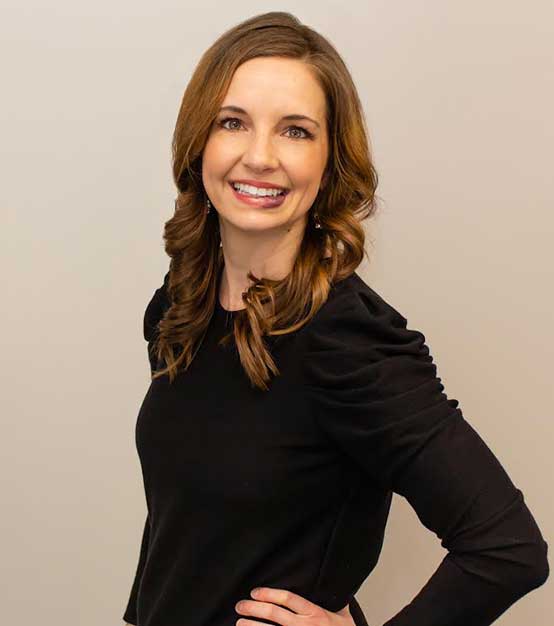 Brooke Bromley – Realtor®
Brooke started her career in real estate in 2012 and has since helped over 275 clients with their buying and selling needs. Her paralegal background equips her with a strong foundation in contract law, and her client-first mentality guarantees exceptional customer service.
The Home Buying Process: How We Help You Find Your Dream Home in Kennedy Township
Navigating the real estate market can be overwhelming, especially for first-time homebuyers. That's where we come in. Our aim is to guide you through every step of the home buying process, ensuring a smooth and stress-free experience. Here's how we help you buy a home:
Step 1: Initial Consultation
We kick off the process with a one-on-one consultation to understand your needs, preferences, and financial capacity. During this session, we'll help you clarify what you're looking for in a home, whether it's the number of bedrooms, proximity to schools, or other lifestyle needs.
Step 2: Pre-Approval
Before you start looking at homes, it's essential to understand your budget. We'll guide you through the pre-approval process with trusted lenders to determine your buying power.
Step 3: Home Search
Once we have your criteria and budget, we'll compile a list of suitable properties for you to review. We use our extensive network and the latest MLS databases to find homes that match your needs.
Step 4: Property Visits
We'll schedule visits to properties you're interested in and walk you through each home, pointing out its pros and cons. We aim to provide you with all the information you need to make an informed decision.
Step 5: Making an Offer
When you've found the home you'd like to buy, we'll help you craft a competitive offer. Our expertise in negotiation and contract management ensures that you get the best terms and price possible.
Step 6: Contract to Close
Once your offer is accepted, we'll assist you in coordinating property inspections, appraisals, and any necessary repairs. We'll help you understand all contractual obligations, ensuring all paperwork is handled promptly.
Step 7: Final Walkthrough & Closing
Before the deal is finalized, we'll conduct a final walkthrough to confirm that the property's condition meets the terms of the contract. After that, we guide you through the closing process, reviewing all documents and answering any questions you may have.
Step 8: Welcome Home!
The keys are yours! But our relationship doesn't end here. We'll be available for any post-closing questions you may have and would be delighted to help you with any future real estate needs.
Additional Support:
Relocation Services: If you're moving from another city, state, or country, we offer specialized relocation services to make the transition as smooth as possible.
Mortgage Assistance: With our comprehensive understanding of various loan programs, we can help you find the best mortgage that suits your financial situation.
By choosing us, you're not just getting the best real estate agents in Kennedy Township PA; you're gaining a dedicated partner committed to helping you find your dream home. Trust us to guide you through this exciting journey, every step of the way.
The Home Selling Process: Your Journey with the Top Real Estate Agents in Kennedy Township
Selling a home is more than just putting a "For Sale" sign in the yard; it's a complex process that requires proper planning, execution, and expertise. As the top real estate agents in Kennedy Township, PA we offer a comprehensive service designed to get you the best possible price in the shortest amount of time. Here's how we'll guide you through each step:
Step 1: Initial Consultation
The journey begins with an initial consultation where we evaluate your property and discuss your objectives. We will walk through your home, suggesting improvements to enhance its value, and talk about your selling timeline.
Step 2: Market Analysis
Our team will conduct an in-depth comparative market analysis (CMA) to establish a competitive listing price. As the best real estate agent in Kennedy Township, we have the local market expertise to price your home attractively, maximizing your profit while ensuring a timely sale.
Step 3: Preparing Your Home
First impressions are crucial. We'll offer personalized staging advice or professional staging services to make sure your home looks its absolute best. Additionally, we'll recommend any necessary repairs or improvements that could elevate your home's value.
Step 4: Marketing Your Home
Once your home is "show-ready," we implement a robust marketing strategy tailored to reach your target audience. This involves high-quality photography, virtual tours, social media promotion, and listing your property on top real estate websites.
Step 5: Showings and Open Houses
As the best real estate agent in Kennedy Township, we coordinate and host showings and open houses, making sure potential buyers see your home in the best light. We'll gather feedback and adjust our strategy as needed.
Step 6: Reviewing Offers
We will present all offers to you and explain their terms in detail. Our top-notch negotiation skills will be utilized to get you the best price and conditions.
Step 7: From Contract to Closing
Once an offer is accepted, we guide you through the due diligence period, including inspections and appraisals. We'll manage all the paperwork, making sure all deadlines are met and that the transaction proceeds smoothly.
Step 8: The Final Mile
Before closing, we'll prepare a final checklist to ensure nothing is overlooked. We'll attend the closing with you, making sure all the financial transactions are handled and that you understand every document you sign.
Step 9: Closing and Beyond
Congratulations, your home is sold! But our service doesn't stop here. We'll be available for any post-closing questions, and as the top real estate agents in Kennedy Township, we aim to be your go-to real estate resource for life.
By entrusting us with your home sale, you'll gain more than just a Realtor; you'll acquire a steadfast advocate committed to achieving your real estate goals. Ready to take the next step in your home-selling journey? Let's get started.
Latest From the Blog
Selling a home is more than just putting a "For Sale" sign in the yard; it's a complex process that requires proper planning, execution, and expertise. As the best real estate agent in Kennedy Township, we offer a comprehensive service designed to get you the best possible price in the shortest amount of time. Here's how we'll guide you through each step:
Introduction Crafton, a charming borough in Allegheny County, Pennsylvania, becomes especially vibrant during the holiday season. This festive period, while…
Introduction Selling a home is a significant decision and requires careful planning and understanding of the current market trends. In…
Introduction Welcome to "The Ultimate Guide To Buying a Home in Crafton During a High Interest Rate Market." Navigating the…
We treat your real estate transaction as our own.
Work with the top real estate agents in Kennedy Township, PA Today