About Us
The Diane McConaghy Team, comprised of several of the top real estate agents Pittsburgh PA, always takes a different approach to real estate, one that is built on personal touches, win-win deals and positive results.
Diane McConaghy
Realtor® | Associate Broker
Buyer's Agent | Seller's Agent | Relocation Specialist | Top Real Estate Agents Pittsburgh PA
Diane was born and raised in the Pittsburgh area and is a graduate of Point Park College. She spent over 30 years in Corporate America, with the last 15 years as Procurement Director negotiating contracts in the pharmaceuticals and healthcare industries.
Diane pursued a career in Real Estate in 2013, and during her first year, received her Master's Accreditation and achieved President's Club and Rookie of the Year status. Since then, Diane has obtained her Real Estate Broker's license and has continued to receive multiple awards and exceed all plans each year.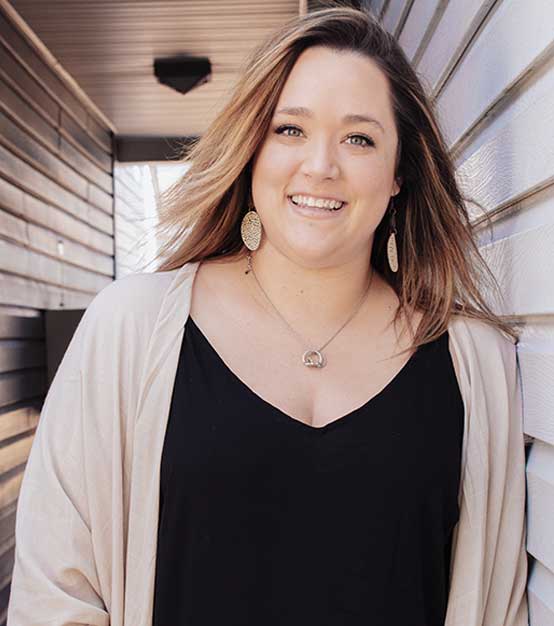 Samantha Kelly
Realtor®
Top Real Estate Agents Pittsburgh PA
Samantha was born and raised in Pittsburgh and is a graduate of Montour High School. She has spent most of her career working & volunteering in her hometown.
Samantha has not only decided to follow in her mother's footsteps by becoming a REALTOR, but has also become a Mortgage Loan Officer for a local lender. Samantha has the advantage of understanding all sides of the home buying process.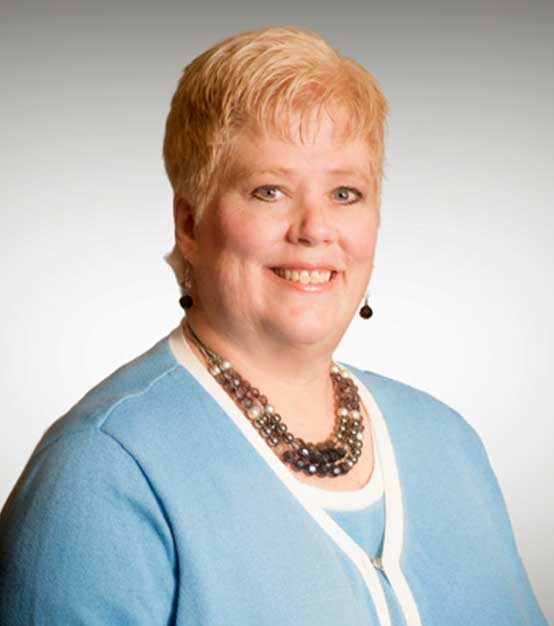 Karen Rush
Realtor®
Top Real Estate Agents Pittsburgh PA
Karen was born in the Pittsburgh area where she graduated from Slippery Rock University with a Bachelor's Degree in Education. She then went on to receive her Master's Degree in Education and Sports Medicine from West Virginia University.
Karen taught Health and Physical Education at Fort Cherry High School for 35 years. After retiring in 2017, Karen became a substitute teacher in her local school district and has worked part-time for a catering business for the past 10 years.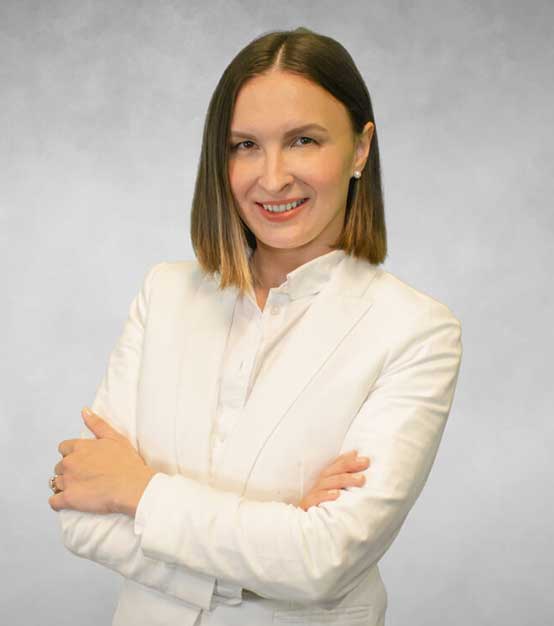 Mira Kudashova
Realtor®
Top Real Estate Agents Pittsburgh PA
Mira was born and raised in Togliatti, a small city in Russia. After attending a local University, studying economics, Mira came to the US to pursue the American dream.
Since arriving in the US, Mira has worked non-stop; as a caregiver, in a restaurant, and was even a nanny for a local family raising four adopted children from Ukraine. Mira is easygoing, easy to talk to and it's obvious from her past experiences that she loves helping people.
David Rau
Realtor®
Top Real Estate Agents Pittsburgh PA
Pittsburgh native, David is also, one of nine children. From the time that he was seven years old, starting his first job as a paper boy, David always took pride in going above and beyond for his customers. David attended North Catholic High School and went on to study at the University of Pittsburgh where he earned his degree in Applied Math and Computer Science.
Shortly after, in 1993 David moved to Hawaii where he began a career with the Ritz-Carlton, Kapalua as their Assistant Credit Manager. He later discovered a new passion in the golf industry. David has been a PGA Golf Professional for the last 24 years, enjoying the game, the people, and the business.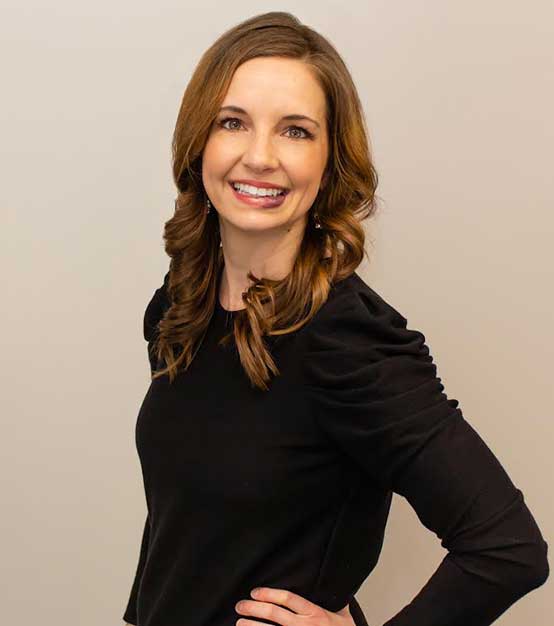 Brooke Bromley
Realtor®
Top Real Estate Agents Pittsburgh PA
Brooke's real estate career began in 2012. During this time, she has helped over 275 clients with their buying and selling needs. Prior to that, she attended the University of Wisconsin – Stout where she earned a Bachelor of Science degree in Human Development and Family Studies in 2008. Later, Brooke received her Paralegal Certification from the Minnesota Paralegal Institute providing her with a strong background in contracts. Brooke has a client first mentality.
Her goal with every client is to deliver outstanding customer service with the best results. With a Human Development and Legal background, Brooke brings a unique understanding of Real Estate to the table. Brooke takes great pride in being able to assist buyers and sellers through the entire process.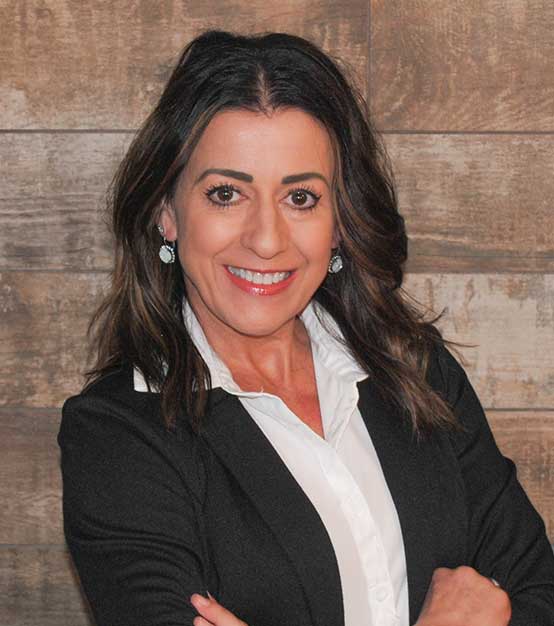 Nicole Greene
Realtor®
Top Real Estate Agents Pittsburgh PA
I was born and raised in the Pittsburgh area. One of my greatest passions has always been to make a house into my home. There is nothing better than walking into your house and loving that feeling of being "home". Buying a house is one of the biggest decisions that you will ever make. I would be honored to be a part of making your experience the best that it can be in choosing the perfect house for you.
We treat your real estate transaction as our own.