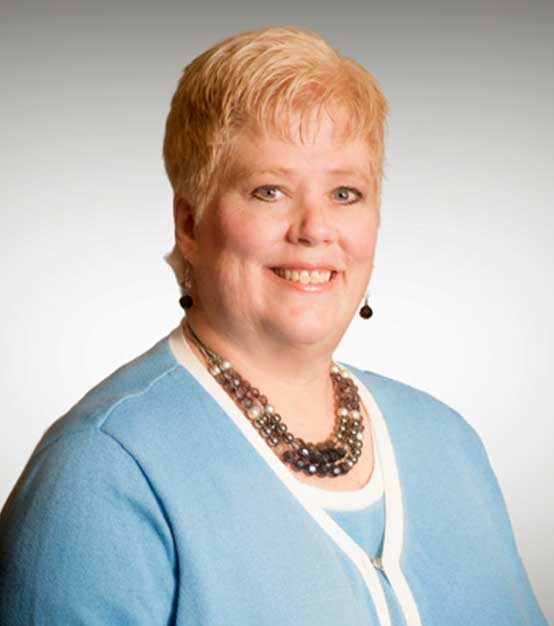 Karen was born in the Pittsburgh area where she graduated from Slippery Rock University with a Bachelor's Degree in Education. She then went on to receive her Master's Degree in Education and Sports Medicine from West Virginia University.
Karen taught Health and Physical Education at Fort Cherry High School for 35 years. After retiring in 2017, Karen became a substitute teacher in her local school district and has worked part-time for a catering business for the past 10 years.
The Team relies on Karen to coordinate efforts between all parties throughout the real estate selling and buying process. In the role of Transaction Coordinator, she understands that timeliness and accessibility are especially important qualities and ensures that all deadlines are met. Karen is a motivated, hard-working, and caring woman who will do whatever it takes to make sure that each of our clients walks away pleasantly satisfied with their interaction with the Diane McConaghy Team.
Karen lives in Wheeling, West Virginia with her daughter and two sons. She loves cooking and baking and regularly attends her children's activities.