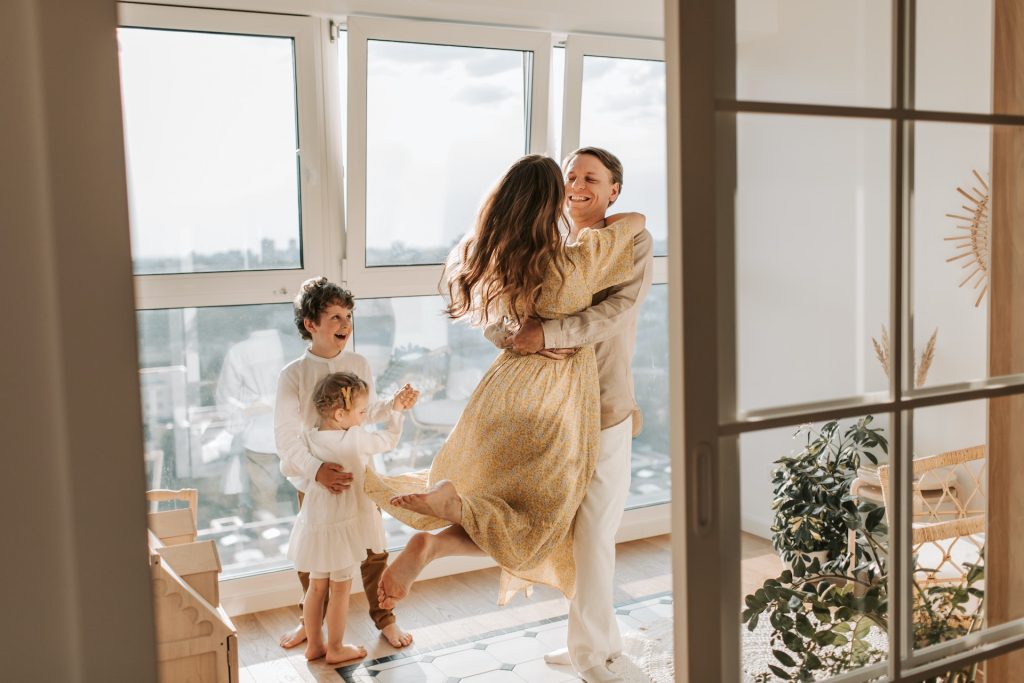 Deciding when to sell your home is not just a financial consideration but often a personal one as well. It goes beyond market trends and interest rates, diving deep into life changes and future plans. In Robinson Township, many people consider selling their homes for various reasons, each unique and significant in its own way. In this article, we'll explore the top 5 motivations driving homeowners to sell in this community.
1. Introduction: More than Just Money
Emotional Considerations vs. Financial Factors
While finance plays a significant role in deciding to sell, it's not always the deciding factor. Life changes are often more influential when making such a crucial decision in the landscape of real estate in Robinson Township.
Identifying Personal Needs
In the real estate market, needs often trump wants. Identifying what you require in your next home will help you decide if now is the right time to sell.
A Collective Decision
Selling a home is often a family decision. Whether it's about moving closer to a job, making room for a new family member, or downsizing, the reasons can be varied and deeply personal.
2. Marriage: A New Chapter, A New Home
Shared Living
When you tie the knot, you may want to move into a new space that reflects the shared life you intend to build, especially relevant in Robinson Township where community living is highly valued.
Financial Leverage
Combining incomes may allow you to afford a more spacious or luxurious home. You might find it financially practical to sell your existing properties and invest in a new one.
A Fresh Start
Marriage is a new chapter, and many couples prefer to start it in a new home, free from past memories and filled with future possibilities.
3. Divorce: Starting Fresh with a New Space
Emotional Wellbeing
Going through a separation or divorce is emotionally taxing. Selling your home can often be a path to emotional recovery and a fresh start.
Asset Division
The house is often one of the most valuable joint assets in a marriage. Selling it could be necessary for the equitable distribution of property.
Individual Needs
After divorce, your housing needs are likely to change. You may need something smaller, more manageable, or even something closer to work or family.
4. Growing Families: The Need for More Room
Making Room for New Members
Whether you're expecting a baby or adopting, additional family members usually mean you'll need more space.
School Districts
If you have children, moving to a better school district is often a big motivator for selling your home and can greatly influence real estate trends in Robinson Township.
Safety and Amenities
A growing family has growing needs, including parks, hospitals, and safe neighborhoods, which might mean selling your current home for one in a more suitable area.
5. Coping with Loss: The Emotional Dimension of Selling
Emotional Strain
The loss of a loved one can make a home filled with memories too difficult to live in.
Financial Re-evaluation
Sometimes, the loss of a family member can mean the loss of an income, pushing you to downsize or relocate.
Support Systems
Moving closer to family or friends for emotional support is often a major factor in the decision to sell your home.
6. Retirement: Downsizing or Realizing Dreams
Financial Freedom
In retirement, selling your home can free up capital for you to enjoy your golden years.
Lifestyle Changes
You might want to travel more, requiring a smaller home with less maintenance, or you might want to move closer to family.
Achieving Dreams
Perhaps you've always dreamed of living by the ocean or having a farm. Retirement is often when people finally make these dreams a reality.
Frequently Asked Questions
Q: Is now a good time to sell my home in Robinson Township?
A: The "right time" can vary from person to person depending on both financial circumstances and personal life changes. Consult real estate agents in Robinson Township for personalized advice.
Q: How does the Robinson Township market impact my selling decision?
A: Local market trends can influence the speed of the sale and the price you may get. However, personal needs often take precedence.
Q: How can I get started with the selling process?
A: Start by assessing your personal and financial situation. Then consult with a trusted real estate agent to help guide you through the process.
Conclusion
Whether for personal or financial reasons, or most likely a combination of both, the decision to sell your home is significant. The real estate landscape in Robinson Township offers various opportunities for sellers in different life stages. To make an informed and profitable decision, consider working with the Diane McConaghy Team, the top real estate agents in Robinson Township.
When you're ready to prioritize your changing needs, the Diane McConaghy Team is here to offer personalized, expert guidance. Reach out today and let us help you turn the next page in your life story.