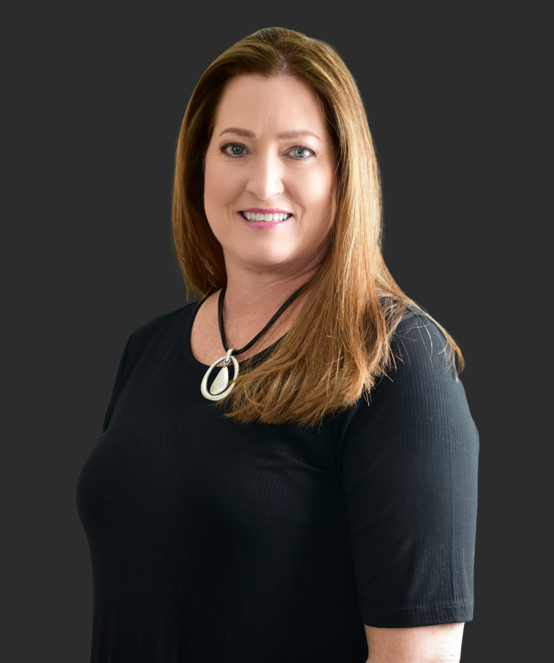 Sellers
Get Your Home's Current Market Value. It's Completely FREE.
Price Your Home Correctly
Stage & Market Your Home for Sale
Get the Maximum Value Possible
We are experts at getting your home sold in any market.
Selling a house can be rewarding, but stressful, especially when the market is hot. You want to make all the right decisions and land on the most marketable price so you can land a deal that's as strong as it should be.

You deserve to feel confident about selling your home. As your real estate guide, we'll walk you through a step-by-step plan to prepare your home for the market. Then, our team will lean on decades of experience and market data to provide the perfect asking price and, ultimately, negotiate the best deal in your favor.
We feature your property on national, regional and local online real estate portals and search engines, as well as Google, Social Media and much more. With over 95% of buyers finding their home online, we are committed to ensuring that your home is part of the search.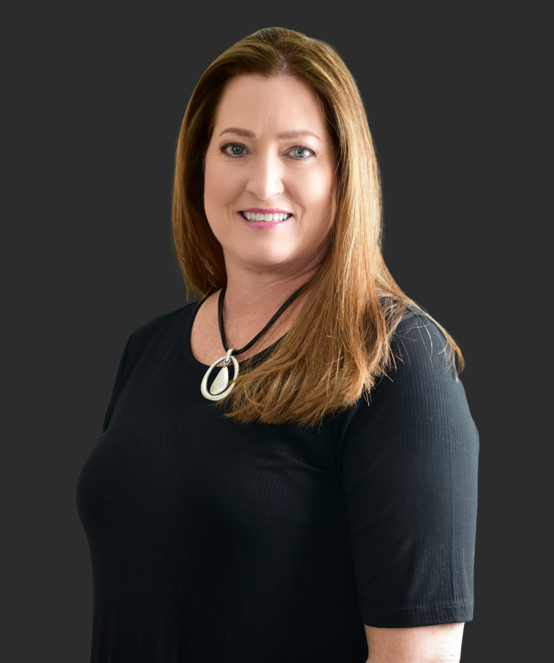 Looking to Buy or Sell a Home and Have a Great Real Estate Experience? Lets Talk.
Our Goal is to Sell Your Home for the Right Price.
When it comes to listing and selling your home, we want exactly what you want. A quick sale for the best price that the market can offer. Right now is the best time to sell. At the Diane McConaghy Team, we employ the full spectrum of sales resources available to ensure that your home gets maximum exposure to the right audience.
Professional photography, online marketplace syndication, social media, human marketing, and print media are only a few of the tools we have at our disposal to make sure that your listing goes far and wide.
We partner with Zillow, HomeFinder, Military.com, Yahoo! Real Estate, Local.com, and many more directories to get your home the most exposure possible.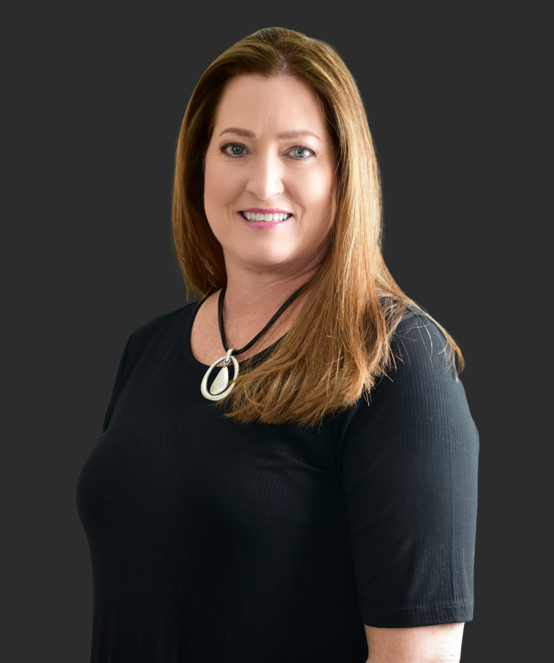 Looking to Buy or Sell a Home and Have a Great Real Estate Experience? Lets Talk.
Contact a Diane McConaghy Team Real Estate Agent Today.
Are you ready to get started?