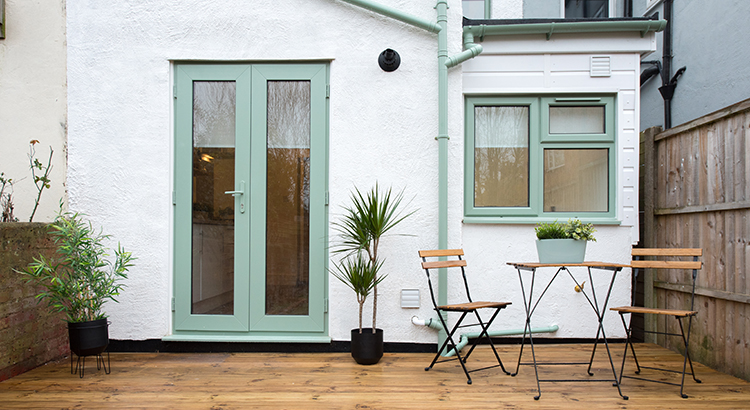 Are you planning to buy a home in Western PA this spring? It's still a sellers' market.  So, when you find the home you want to buy, talk to your Real Estate Agent about these four tips to make your best offer.
1. Lean on a Full-time Real Estate Agent from the Diane McConaghy Team at RE/MAX Select Realty.
Rely on an agent who can support your real estate goals.  You should select the best real estate agent for your specific needs.  They will be a critical part of your home buying process.
Real Estate Agents are local market experts. They know what's worked for other buyers in our area and what sellers may be looking for in an offer. It may seem simple, but catering to what a seller needs can help your offer stand out.
2. Know Your Budget
Understanding your budget is especially important.  Make sure you understand exactly what makes up your current budget.  What are your expenses?  How is your spending?  Do you need to make any changes?
The best way to understand your numbers is to work with a lender so you can get pre-approved for a loan. It helps you be more financially confident, and it shows sellers you're serious. This will give you a competitive edge.  The Diane McConaghy Team can provide the name of local lenders that have multiple programs to meet your specific needs.
3. Think Through Everything Before Making an Offer
Today's market in our area is still moving well.  (No pun intended.) Buyers still don't have a lot of time to think before making an offer.  But, if you're not sure about a home or its asking price doesn't quite fit your budget, consider keeping an eye on it.  If it doesn't sell right away, you may have some room to negotiate.  You always should be prepared, however, to move quickly if the home is a good fit for you.
4. Work with Your Agent To Negotiate
In order to submit a winning bid on a home, rely on your real estate agent.  While we can't tell you specifically what to include in your offer, a trusted real estate agent will help you think through what levers to pull with regard to inspections, transfer taxes and so much more.
Bottom Line
When you are ready to buy a home, let's connect so you have the guidance to make your best offer. Lean on the advice of the agents from the Diane McConaghy Team with REMAX Select Realty as you explore the options in your market. We have experience in all areas of Western PA, including, but not limited to Moon Township, Robinson Township, North Fayette, Cranberry, McCandless, Mt. Lebanon, Upper St. Clair, Peter's Township, Canonsburg, and Baldwin.