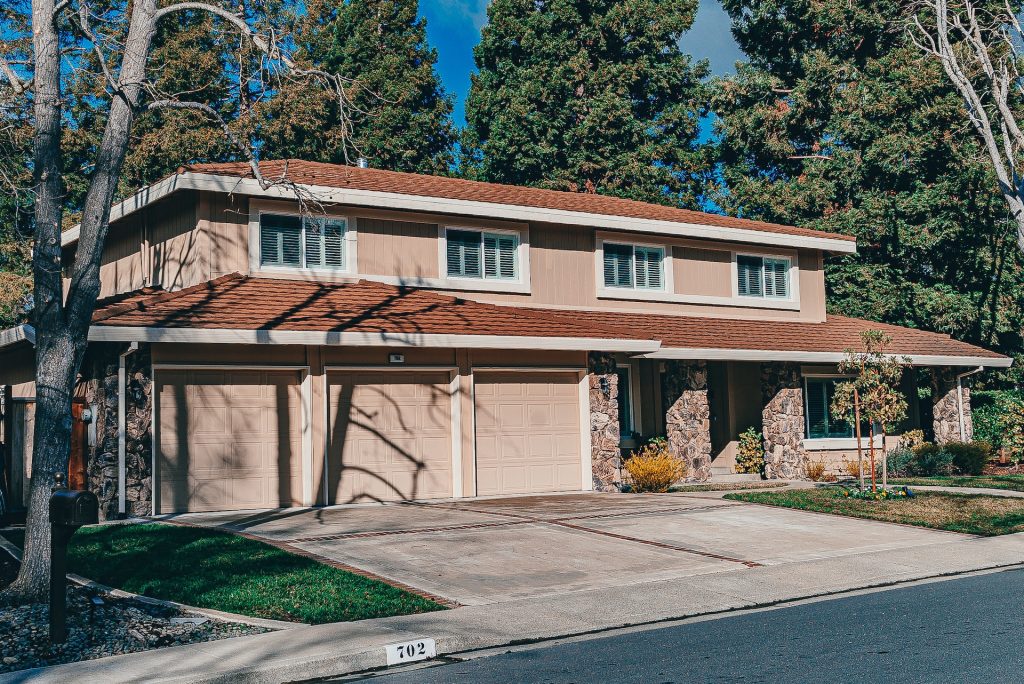 Every homeowner dreams of getting the best value when they decide to sell their property. In the ever-competitive real estate market of Collier Township, ensuring your home stands out and fetches the top dollar is crucial. One of the most effective ways to achieve this is through strategic renovations. But which upgrades offer the best return on investment? Let's dive in.
1. Kitchen Renovations: The Heart of the Home
The Modern Appeal:
The kitchen is often considered the heart of any home, and for a good reason. This space sees a lot of activity, from preparing daily meals to hosting family gatherings. A modern, functional kitchen can significantly increase your home's value. Think about upgrading to stainless steel appliances, incorporating an island if space allows, and installing quartz or granite countertops.
Optimizing Space and Functionality:
A spacious, clutter-free kitchen always appeals to potential buyers. Consider extending your cabinets to the ceiling to offer more storage space. Pull-out shelves, lazy Susans, and modern pantry solutions can also make your kitchen more functional and attractive.
Lighting and Fixtures:
Good lighting can transform your kitchen space. Upgrade to LED recessed lights and consider adding pendant lights over the island or the dining area. Don't forget the fixtures – a stylish faucet or a new sink can make a world of difference.
2. Bathroom Upgrades: A Touch of Luxury
Modern Amenities:

The bathroom, just like the kitchen, sees significant use daily. Upgrading to a walk-in shower, a dual vanity, or even a freestanding bathtub can make your bathroom feel like a luxury spa. Consider using materials like porcelain, marble, or even subway tiles for that sleek finish.
Efficient Storage:
Nothing turns off potential buyers like a cluttered bathroom. Incorporate smart storage solutions like built-in cabinets, floating vanities, and recessed medicine cabinets. Every inch counts in this space.
Eco-friendly Features:
More buyers are now looking for homes that are environmentally friendly. Low-flow toilets, water-saving showers, and LED lighting can not only add value to your bathroom but also help reduce your utility bills.
3. Outdoor Spaces: An Extended Living Area
Deck and Patio Enhancements:
An outdoor space where families can entertain or relax can be a major selling point. Consider adding a wooden deck or enhancing your patio with pavers. An outdoor kitchen or a fire pit can also add to the allure.
Landscaping and Curb Appeal:
First impressions matter. A well-manicured lawn, fresh mulch, and blooming flowers can make your home more inviting. Consider adding some low-maintenance shrubs or perennial flowers that bloom year after year.
Functional Additions:
Think about outdoor sheds, pergolas, or even a gazebo. These structures not only enhance the beauty of your outdoor space but also provide functional benefits, making your property more appealing to potential buyers.
Frequently Asked Questions:
Q: How much should I spend on renovations?
A: Ideally, you should aim to spend a percentage that ensures you'll get a good return on investment. It's essential to strike a balance and consult with top real estate agents in Collier Township PA to gauge the potential returns.
Q: Which renovation has the highest return on investment?
A: Kitchen renovations often offer the highest ROI, followed closely by bathroom upgrades. However, this can vary based on local market trends.
Q: Should I renovate before selling my home in Collier Township PA?
A: While renovations can increase your home's value, it's crucial to analyze which upgrades are worth the investment. Consulting with professionals can provide insights specific to the Collier Township market.
Conclusion:

Whether you're considering selling soon or just want to enjoy the benefits of an upgraded home, the right renovations can significantly boost your property's value. But remember, every home and market is unique. For tailored advice and insights on maximizing your home's potential in Collier Township, PA, contact The Diane McConaghy Team at Call (724) 933-6300 x 826. They are here to guide you through every step of buying or selling a home in Collier Township PA.