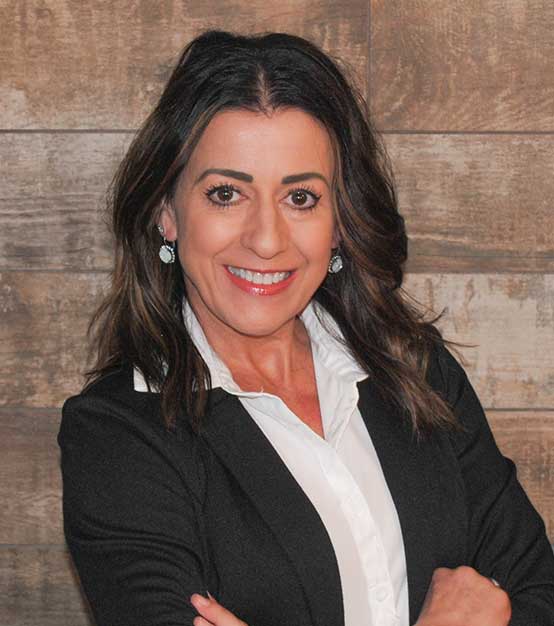 LET'S FIND THE PERFECT HOUSE AND MAKE IT YOUR "HOME" 
Hello and thank you for visiting my page!
I was born and raised in the Pittsburgh area. One of my greatest passions has always been to make a house into my home. There is nothing better than walking into your house and loving that feeling of being "home". Buying a house is one of the biggest decisions that you will ever make. I would be honored to be a part of making your experience the best that it can be in choosing the perfect house for you.
I have been a single mom for 12 years and have raised two beautiful and respectful children who are now becoming young adults. They are my motivation at being the best that I can be in my Real Estate Business. My success for you and my clients is also my success in helping my kids get through college and starting their lives on their own with confidence. There is no better motivator than your children!
I understand the importance of the path that you are taking in making a big change in your life, as I have done the same myself. Whether I will be selling your home, helping you find one or both, I promise to be loyal and caring to all of your needs. I love meeting new people and I look forward to meeting you!