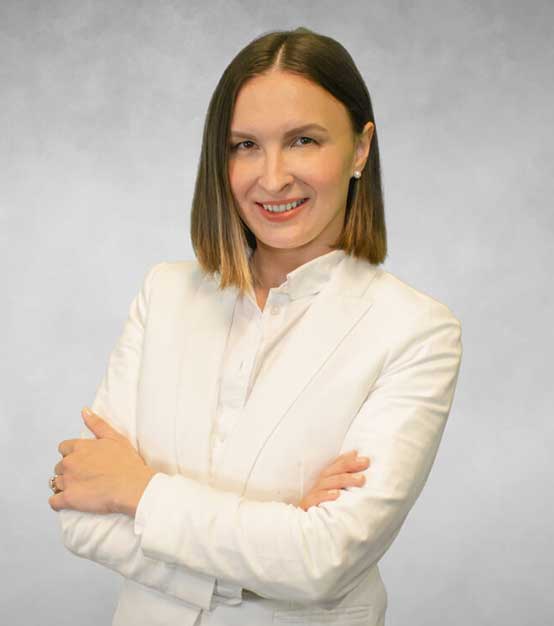 Mira was born and raised in Togliatti, a small city in Russia. After attending a local University, studying economics, Mira came to the US to pursue the American dream.
Since arriving in the US, Mira has worked non-stop; as a caregiver, in a restaurant, and was even a nanny for a local family raising four adopted children from Ukraine. Mira is easygoing, easy to talk to and it's obvious from her past experiences that she loves helping people.
Mira currently lives in North Fayette Township with her husband and two beautiful children, Niko and Mia. She loves to travel with her family and visit new places. Mira and the entire Diane McConaghy Team will work with you to ensure that the home-buying process is seamless and successful. She is anxious to help you to find your Dream Home!